Extra-Curricular Programme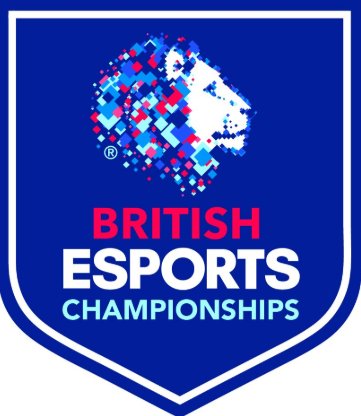 We are an e-sports academy! We will compete in an national gaming competition in Spring 2019!
British E-sports teams up with PC Specialist and Fierce PC to offer inclusive e-sports tournament exclusively for Alternative Provision Schools
Press Releases - 17 Dec 2018
Press release, December 17th, London:
· Eight institutions will take part from across the UK
· PC Specialist and Fierce PC to lend systems to participating schools
· Each school will receive free Rocket League game licenses, courtesy of Green Man Gaming
Click on the slide show or hyperlinks to learn more!
http://www.britishesports.org/903/news/british-esports-teams-up-with-pc-specialist-and-fierce-pc-to-offer-inclusive-esports-tournament-exclusively-for-alternative-provision-schools.html
The PCs have been delivered and installed! Let the games begin!